Trees play a much bigger role in how your property is viewed than many think. We get so used to looking at our homes each day that we don't notice things over time such as how overgrown the tree in the front yard has gotten and all of the sunlight that it's blocking. While others, like guests or potential home buyers, pick up on these things when making their first impression. Looking for ways to improve your home and property's value is a good idea no matter what, but if you're looking to sell, these small changes can be critical. There are several ways that tree maintenance and service can impact key factors that determine a property's value.
Increase Curb Appeal
When people talk about curb appeal, they are usually referring to the way that a home looks from the street. Things like a new paint job, power-washed home, inviting front porch, nice outdoor lights, clean windows, and overall tidy home. Another key factor of curb appeal that could be overlooked but certainly should not be is tree maintenance. When buyers are searching for their next home, they want to look for one that has been well-maintained, and the same goes for the trees surrounding it. According to a study done by Michigan State University, homes with landscaping that have good curb appeal can be perceived to be worth 5% to 11% more. There are various tree service options that can significantly improve your home's curb appeal, and in turn, increase your property value.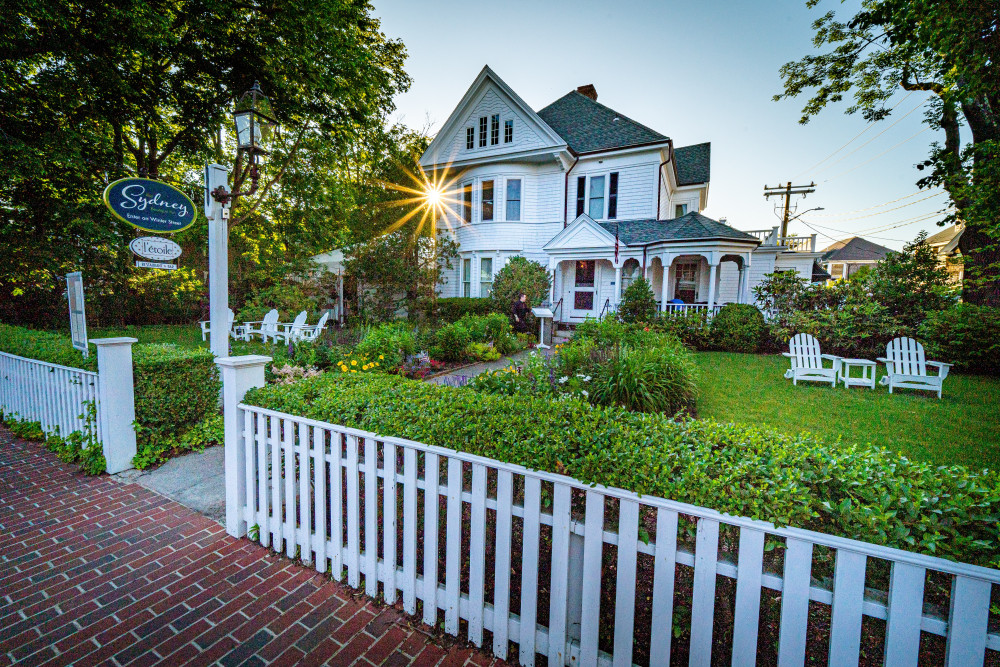 Tree Trimming

Trees add so much natural beauty, but sometimes that beauty can be lost among dead, overgrown branches. To help maintain your tree's health, it's important to have trimming work done. This is especially true if you are hoping to add value before selling your home. Removing dead or overgrown branches can prevent further disease while also creating a much cleaner and inviting appearance.
Tree Shaping

Overgrown trees and hedges can appear extremely messy and make the entire yard look cluttered. Tree shaping is a great way to create a balanced, tidy, and uniform yard and increase a home's curb appeal.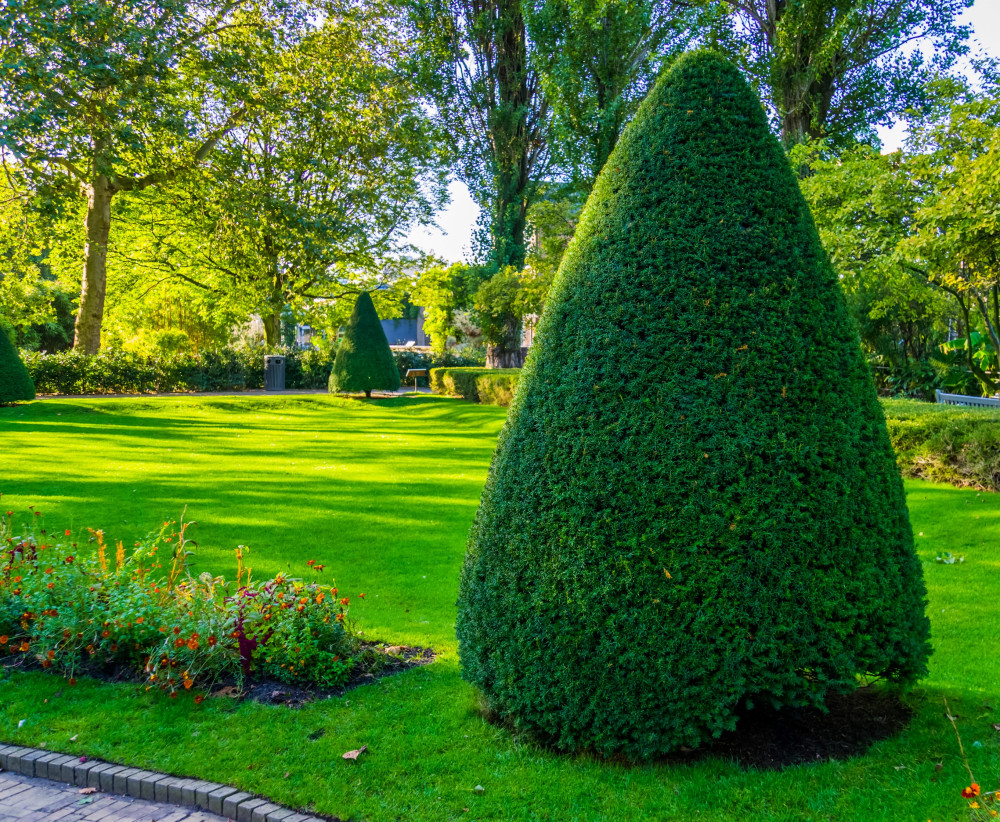 Add Light to Your Property
Natural sunlight in a home and on a property is a proven contributing factor that increases the value when selling a home. Lighting creates an inviting environment and helps potential buyers envision themselves living in that home. Dark and shaded homes, on the other hand, are less inviting and don't assist in creating that emotional connection that buyers seek when house hunting. When getting your home ready to sell, it's important to look at it from the perspective of wanting to create a positive environment to spark emotion. If there are big, overgrown trees that bring shade to your yard, porch, or main rooms in your home, it's a good idea to have a tree expert come take a look at how they can make strategic changes to decrease shaded areas. While it might seem like a shaded lost cause to you, an expert may be able to make small changes to your tree by thinning the inner branches to allow sunlight to shine through.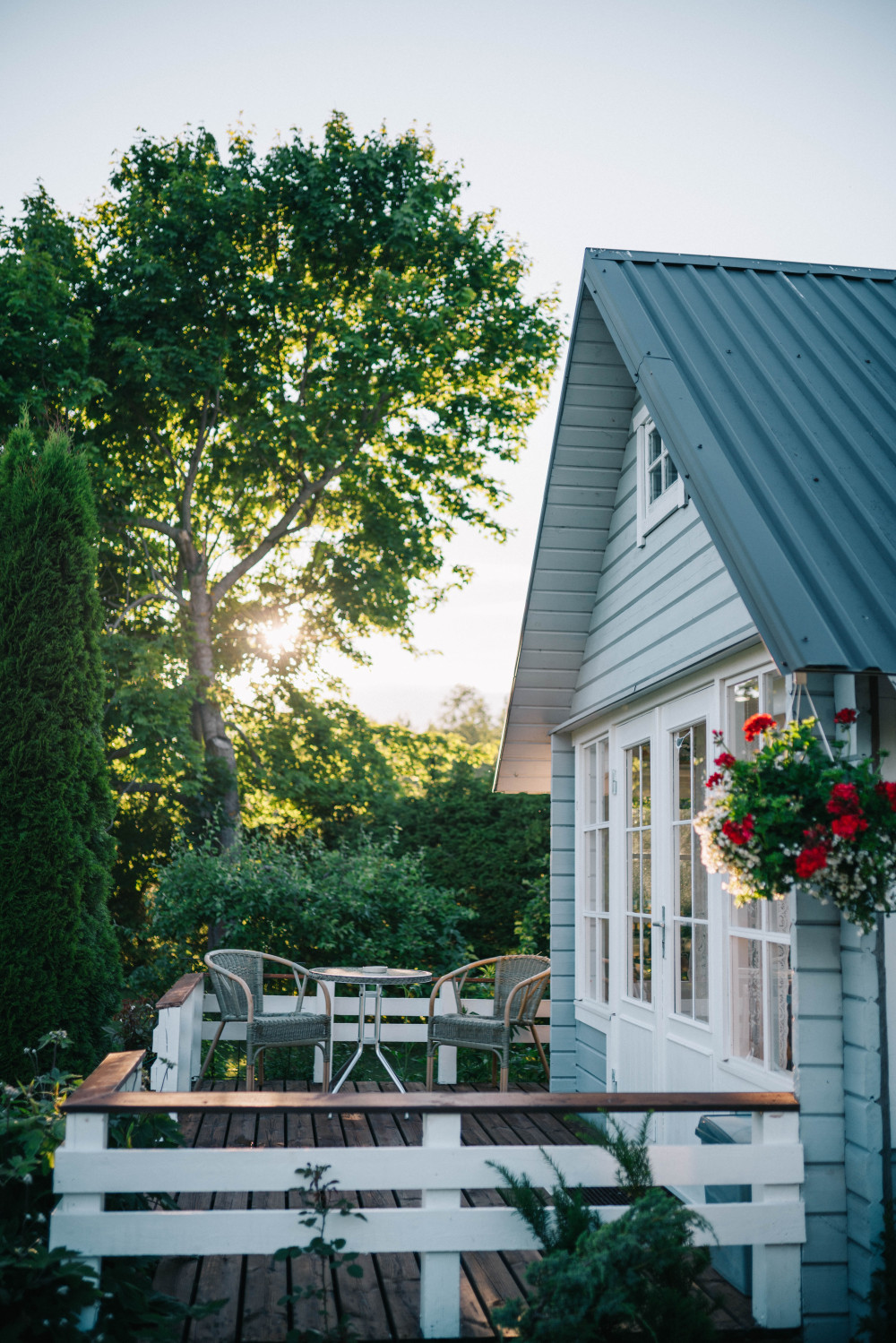 Improve Your View
Having a beautiful view is an undeniable feature that adds value to your home, whether you plan to stay there or are hoping to sell. The beloved trees in our yard bring so much beauty, but over time, they can also begin to block a view that we once loved. Having tree service done with the intent of restoring a view is a great investment in your home and has proven to improve the value. Here in Western Washington, it is estimated that there is about a 10-15% difference in home value between a home without a view and a home with one. That is a significant difference that should not be ignored, and luckily there are tree experts who can improve your view by just strategically trimming back a few trees.
Schedule a no-cost consultation online or with one of our field representatives to have one of our local, professional arborists consult with you on the best way to proceed for your trees health and home value.