Although trees can provide some protection from weather, they can also be risky during windstorms. The high amounts of rain in the Pacific Northwest leave trees more susceptible to root rot, and the overly saturated ground creates a less stable environment for root systems. Factors including root depth, branch density and trunk strength can contribute to a tree's ability to withstand strong winds. Certain types of trees are more susceptible to breakage or uprooting during a storm, which can damage your home or property.
HERE ARE FIVE OF THE LEAST WIND-RESISTANT TREES IN THE PACIFIC NORTHWEST:
1. Western Hemlock – The Western Hemlock is highly susceptible to root rot, especially in the wet conditions of the Northwest. They are one of the most common types of trees to break or be uprooted during a storm.
2. Maple Trees – Maple Trees don't have particularly strong branches, which leaves them vulnerable to breakage, especially if dead branches aren't removed.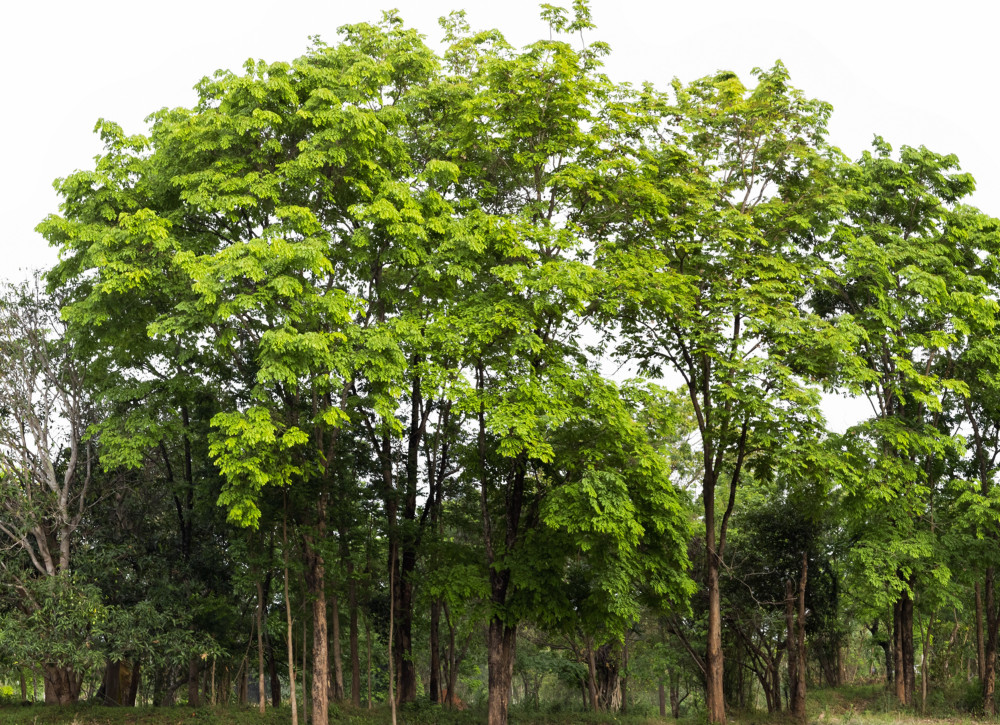 3. Douglas Fir – Similar to the Hemlock, the Douglas Fir is likely to break or be uprooted during strong winds.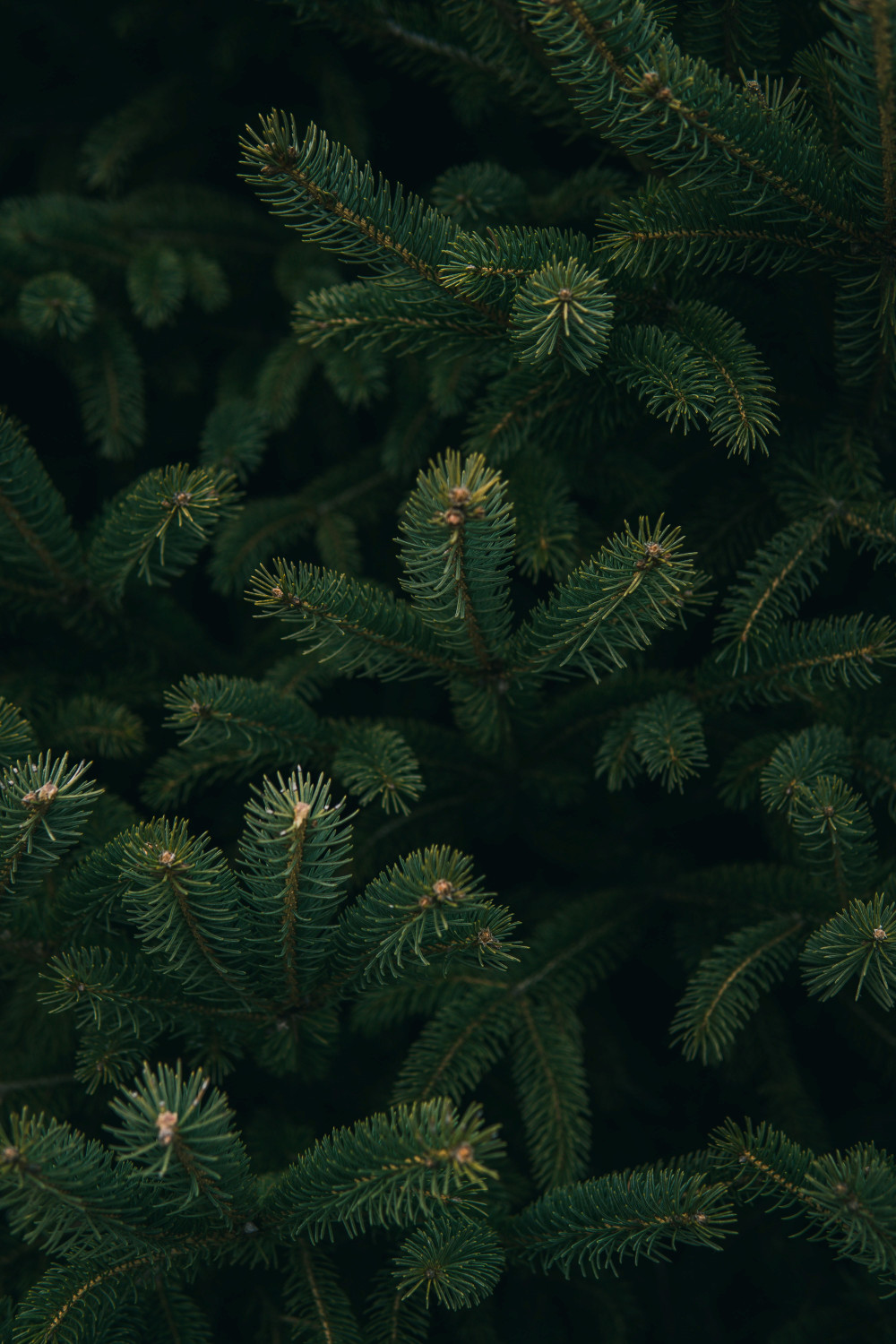 4. Cottonwood – The Cottonwood Tree has shallow roots, a soft root system and is prone to rotting, leaving them at risk for storm damage.
5. Mimosa Tree – Mimosa Trees have frail wood and are known to attract webworms, further weakening their trunks and branches. Like Maple Trees, Mimosa branches often break during storms.
HOW TO REDUCE TREE DAMAGE DURING A STORM
The good news is, even if you have these types of trees, there are ways to mitigate damage, including crown thinning, deadwood removal and insect treatment. Sometimes the best course of action is to strategically remove certain trees that pose too much of a threat.