When it comes to choosing trees for your property, the first step is to identify your goals. Whether you want to beautify your yard, increase shade for the summer or grow your own food, there's a variety of options that grow well in the Pacific Northwest.
TREES FOR SHADE
Willow Oak
With a classic shade-tree shape, the Willow Oak is an excellent option for providing some relief on hot summer days. They typically grow to around 60 feet in height, and have thin, willow-like leaves and a broad canopy.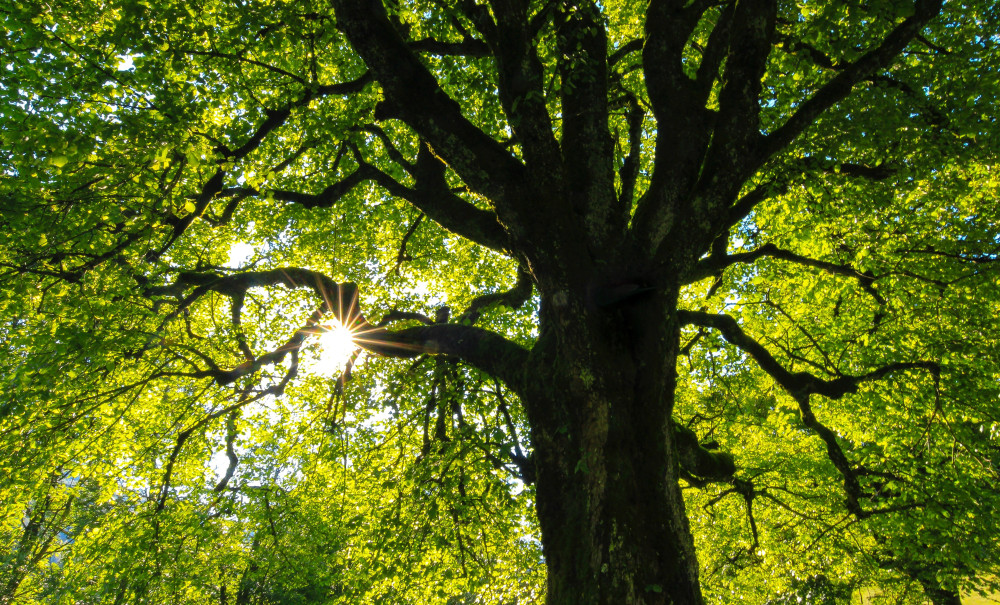 Green Mountain Sugar Maple
Growing up to 50 feet tall and 50 feet wide, these giants offer plenty of shade for your yard and home. Because of their large size, you will want to be strategic about their placement.
TREES FOR BEAUTY
Yoshino Cherry
Every spring, Yoshino Cherry Trees bloom around the Puget Sound area, attracting tourists drawn to their beauty. When they bloom, their white or pink flowers provide visual interest for any yard. Plus, they are more disease resistant than other varieties of flowering cherries.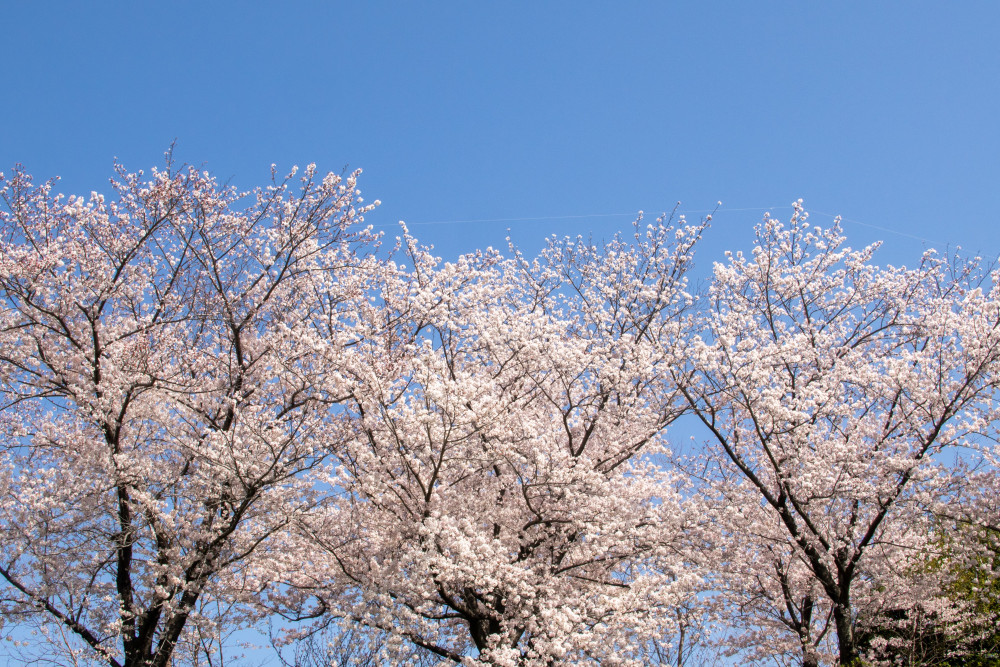 Japanese Maple
Available in a variety of shapes and colors, the Japanese Maple is a great option to add visual interest to any yard. Even when they're not blooming, the unique bark adds vibrancy to the landscape.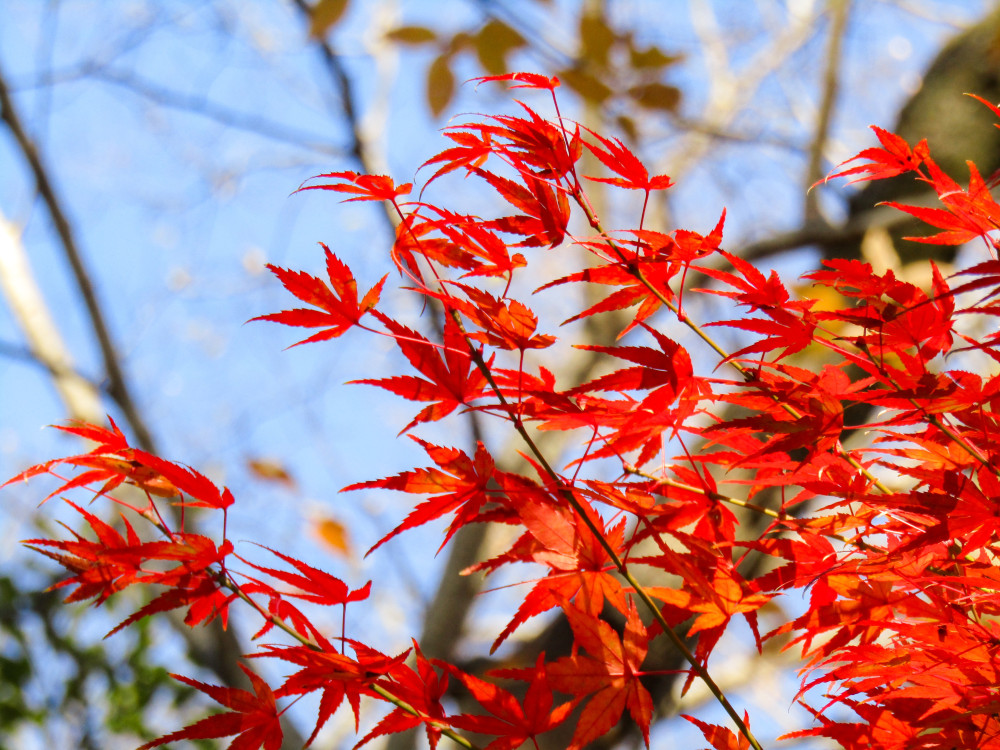 TREES FOR FOOD
Some of the most common and easy-to-grow fruit trees in the Greater Seattle Area are apple, plum and pear. Another option to consider is the Cornelian Cherry, which grows well in the region. This type of cherry is tart, which means it's best for jams, jellies and pies.